We are still providing free quotes and estimates via telephone, email and call outs to addresses within the current restrictions due to COVID-19. Stay safe out there!
Why choose Garden Rooms Dublin for your new garden room or home office/gym?
We have over 15 year's experience in building all types and designs of garden rooms.
All of our work is fully guaranteed, we are fully insured and tax compliant.
All of our garden rooms are completed with turn key finishes and ready for occupancy.
We also operate Dublin's best known decking company Dublin Decking and have installed hundreds of decks throughout Dublin and are well versed with every aspect of outside construction including garden rooms, decking, flooring, gazebos and fencing.
5 STAR rated on Google with an extensive list of previous clients with verifiable references who you can speak to prior to engaging us for your project.
Fast start date with average wait times starting from 4-8 weeks from commission of project.
So, what type of garden rooms do we build?
[tm_pb_cherry_services admin_label="Services" columns="3″ show_filters="off" more="off" more_text="view all services" ajax_more="on" pagination="off" image_size="extrafix-author-avatar" show_title="on" show_media="on" show_content="off" template="twee" use_space="on" use_rows_space="on" excerpt_length="35″ more_url="#" posts_per_page="6″ module_class="invert"] [/tm_pb_cherry_services]
Why choose Garden Rooms Dublin?
MASTER craftsmanship as standard
Here at Garden Rooms Dublin, we custom-design, manufacture and build beautiful and unique garden rooms and garden offices that will simply transform the way you live your daily life. We get to know our customers, learn about your needs so that we can build with that in mind.Quality craftsmanship, finishing and customer satisfaction comes as standard.
Garden Buildings built for you!
Garden rooms, home offices, on site classrooms, art studios and home gyms are examples of past successful projects, and we are continually growing that list. For us, providing good customer service is more than just a phrase, it's a way of life.
Talented designers
A garden room is an ideal solution when space is at a premium and you would rather not move house. It can also be a very classy place for you to entertain or a hidden space for you to get away from the stresses of the day, and the house. The possibilities are endless because our garden buildings are made to be accommodating; their uses can change and evolve with you.
Limitless design options
From the simplest of single room designs right through to more complex spaces that include plumbing and heating, Garden Rooms Dublin creates spaces for you to use all year round.
Garden room design for every purpose!
One of the most fantastic things about our garden rooms is the amount of uses they have. Essentially, they're simply a stand-alone fully fitted and kitted out garden room but they can also be used as everything from an art studio, music room, kids' playroom, extra guest bedroom, home office,man/girl cave hobby space… the options are literally endless!
Talk to us before deciding on your garden room!
Sometimes, however, certain space restrictions have to be observed. Regardless of whether you'd love a home cinema or home office, if you have a smaller garden, you may not first think you have the necessary space and so instead choose to go with getting a shed to store things like tools, garden chairs and bikes.
garden rooms and storage
Garden Rooms have a great selection of 'studios with storage' which give you the best of both worlds. Families will always build up a collection of items, such as lawn strimmers and barbecues that are very useful but that get used rarely. Our garden rooms design can ensure you have the extra space for your garden gadgets while giving you the extra living space for you and your family.
---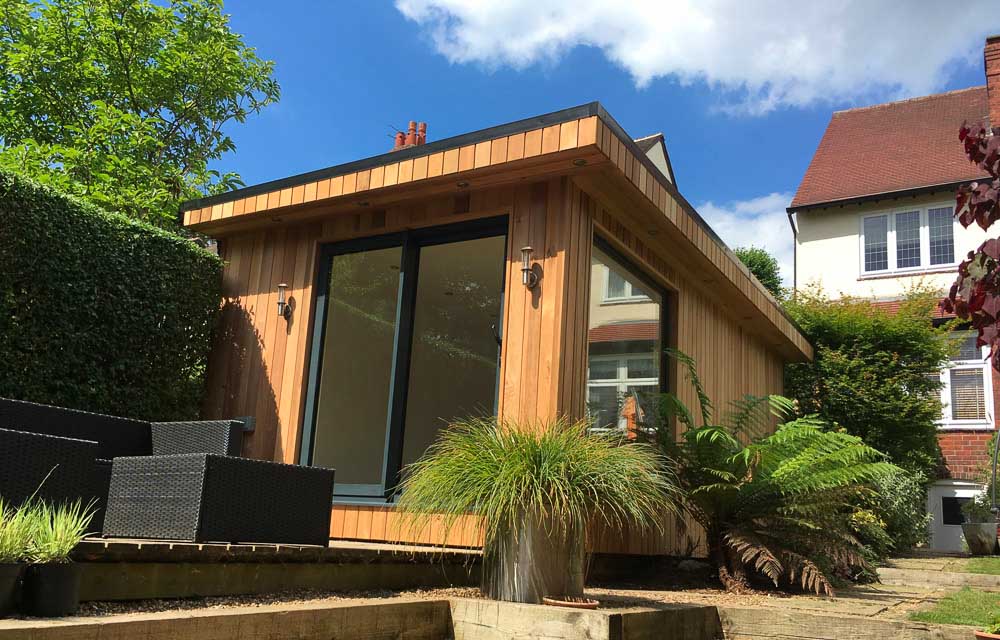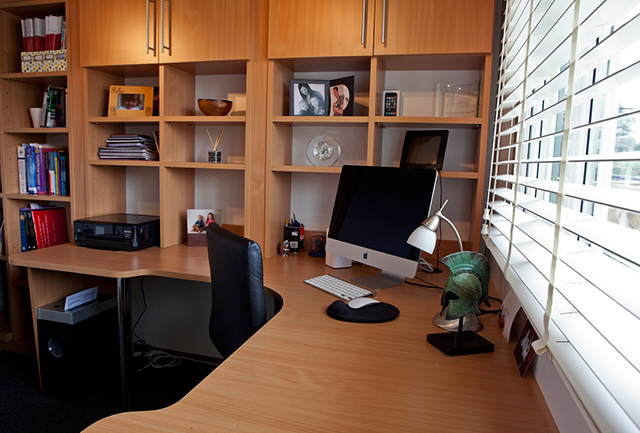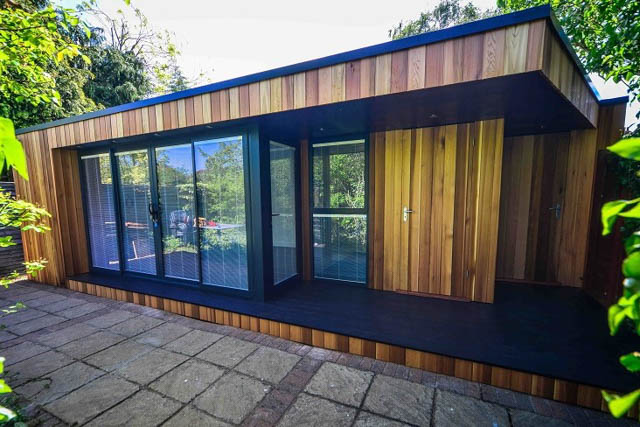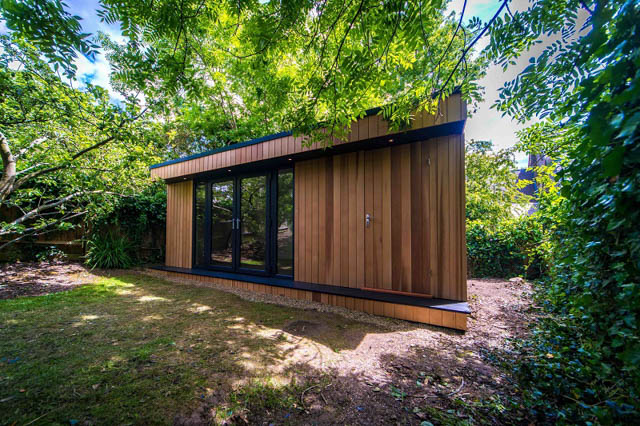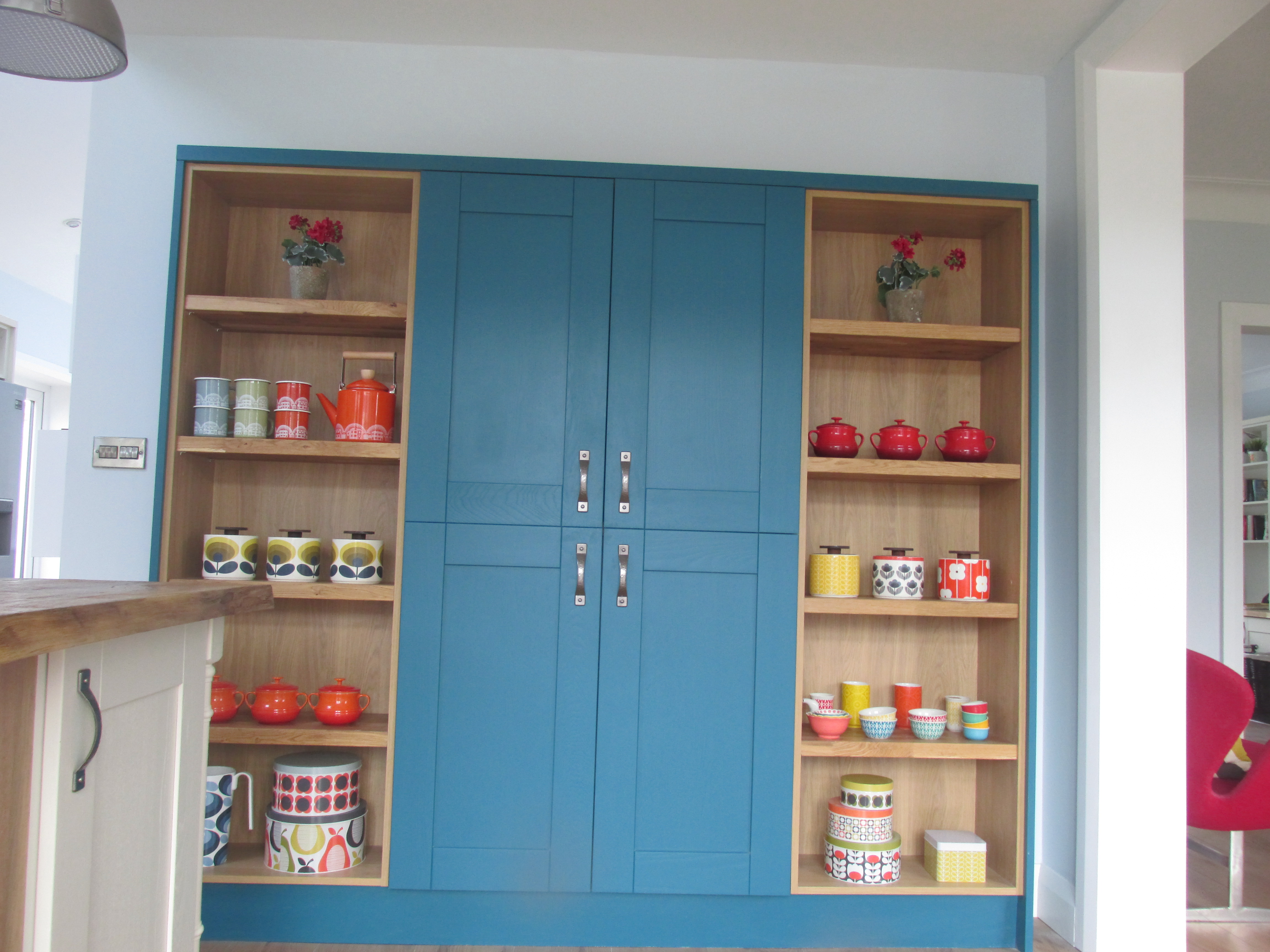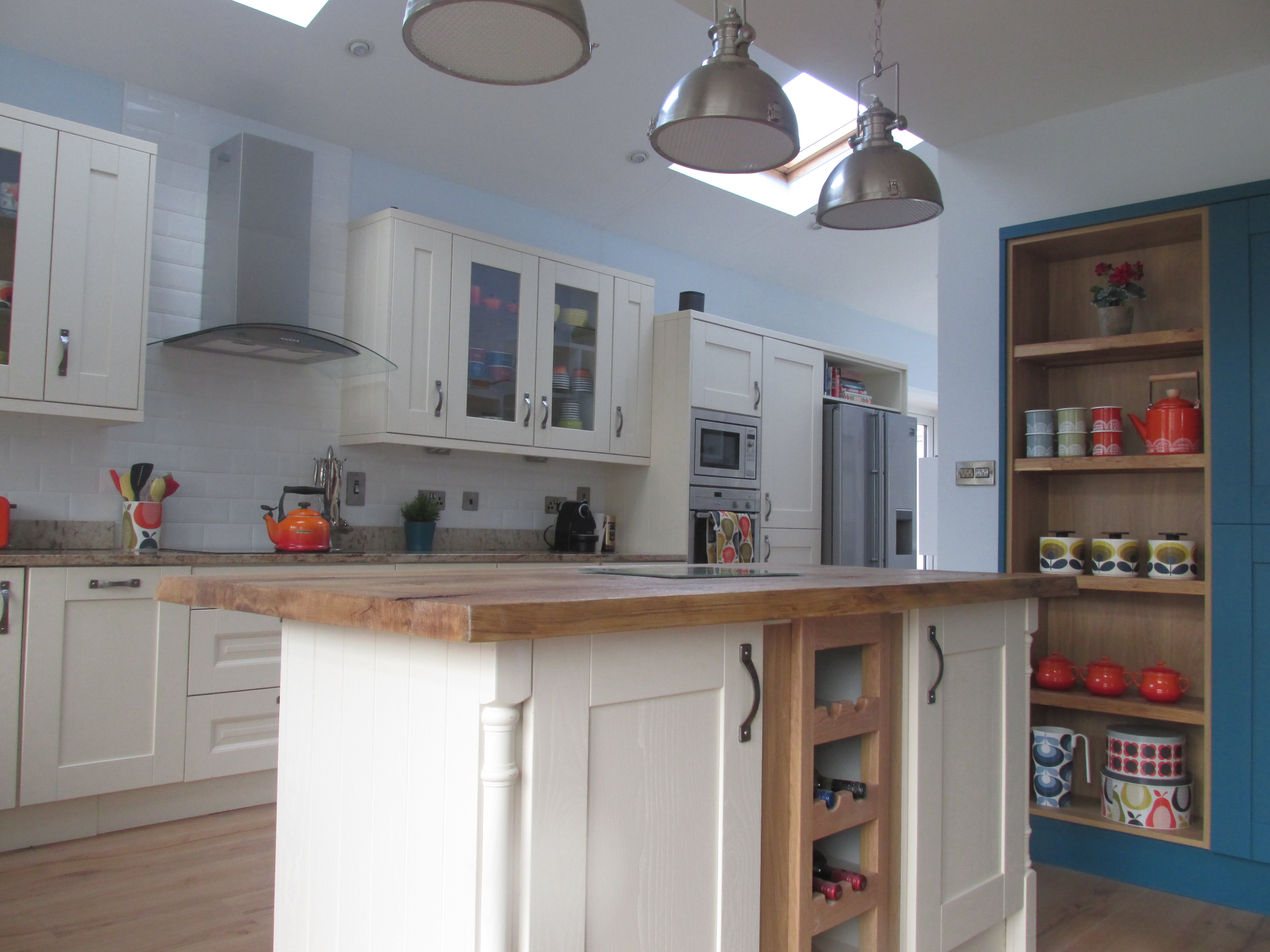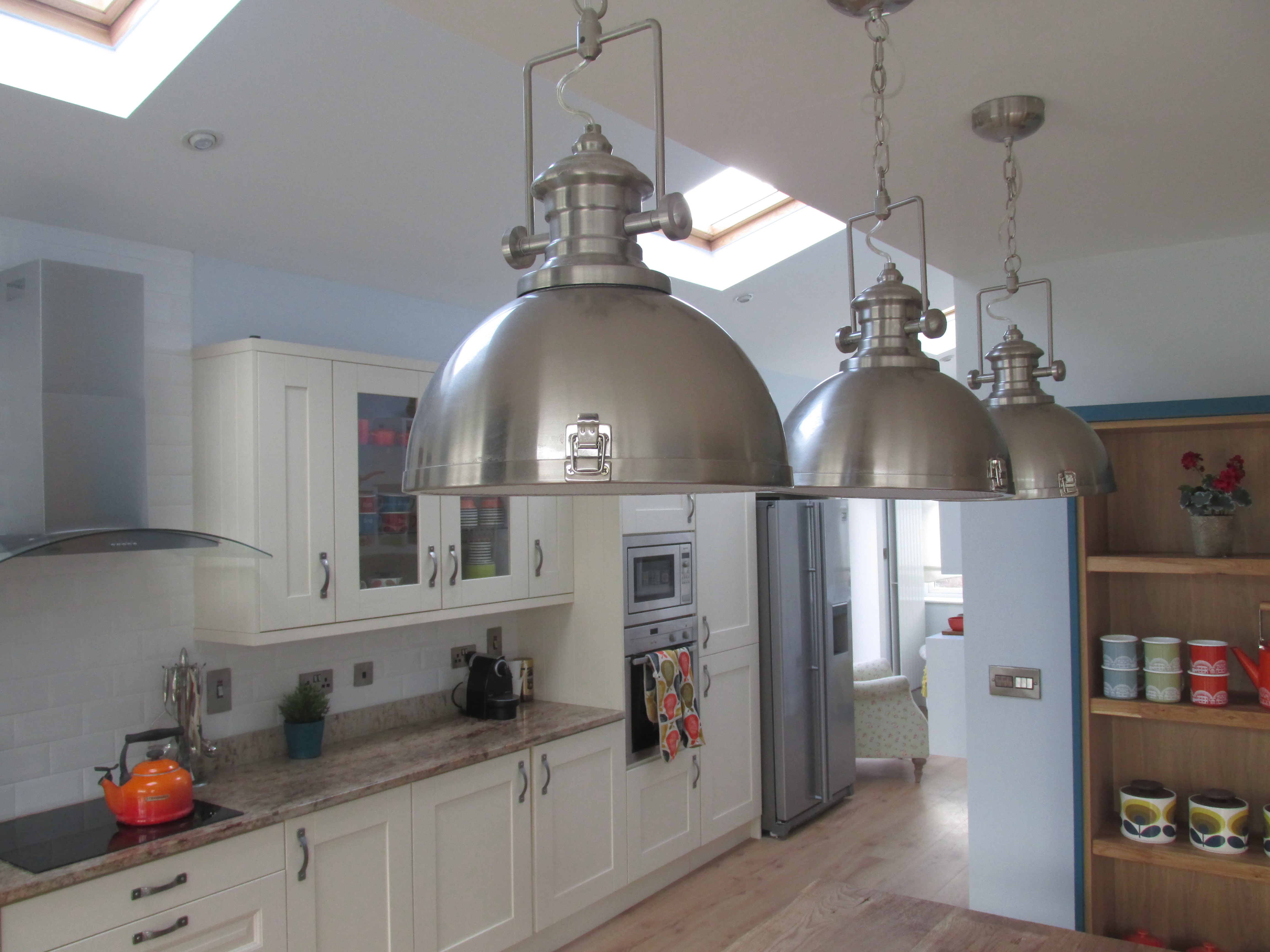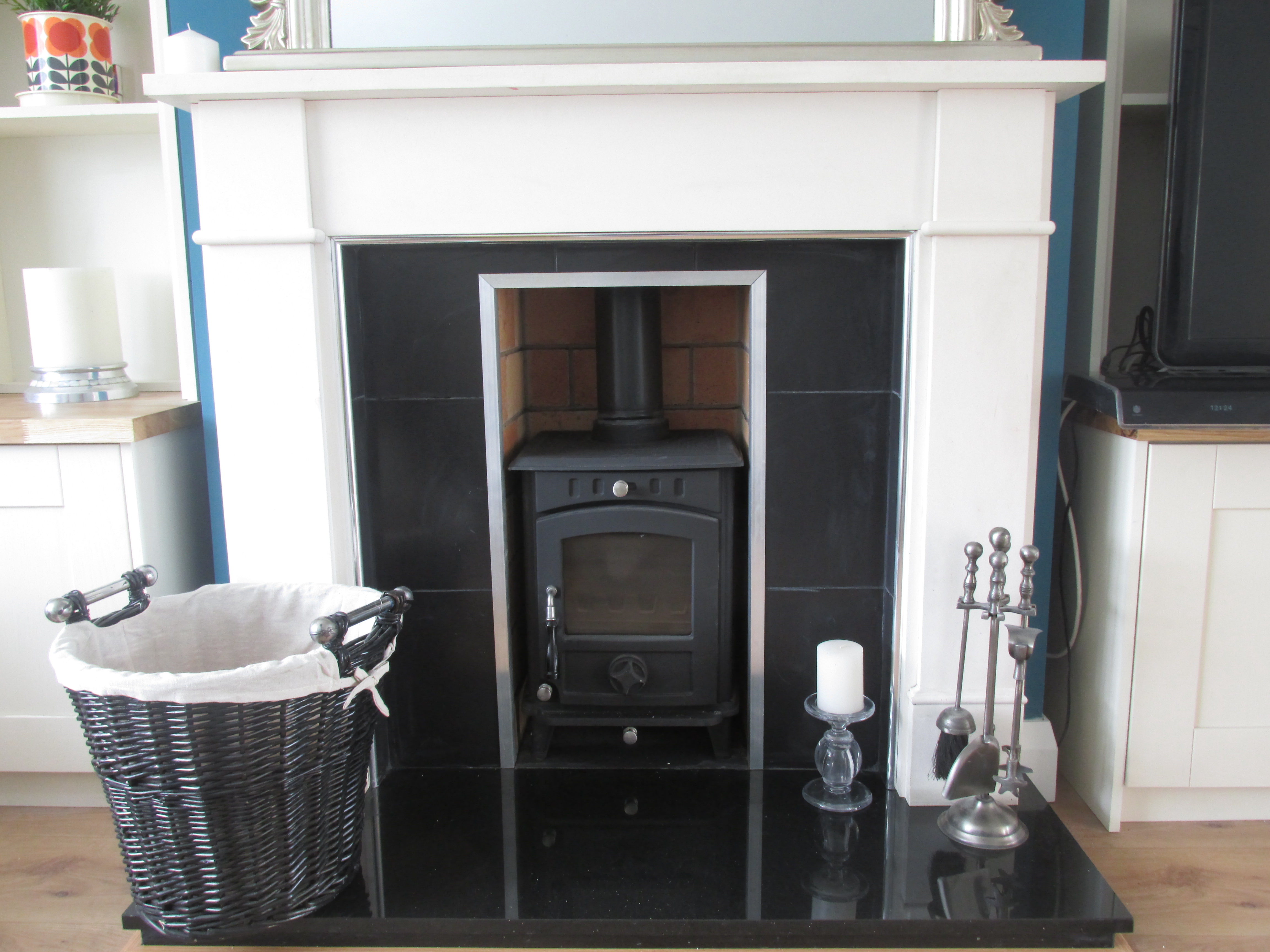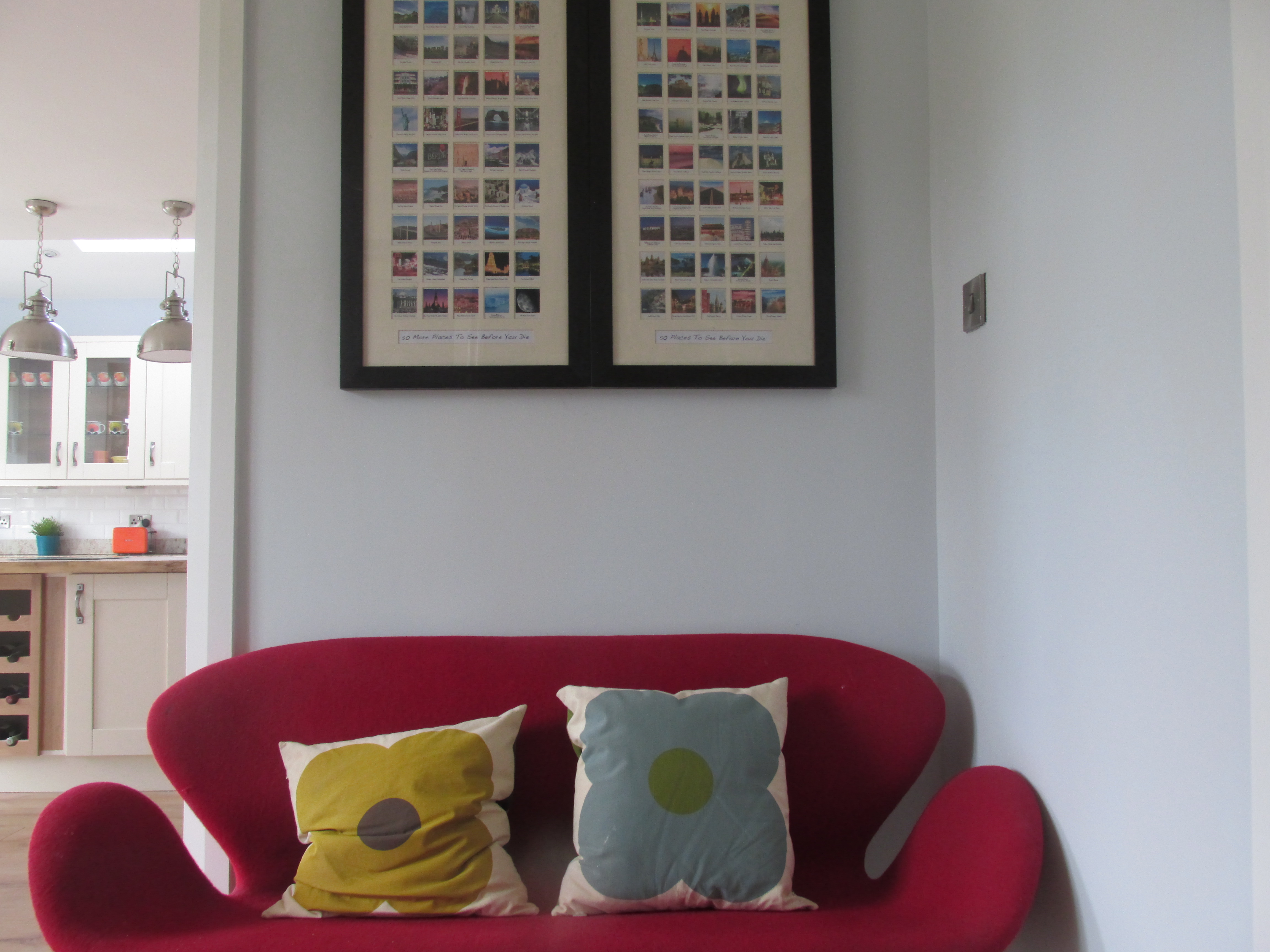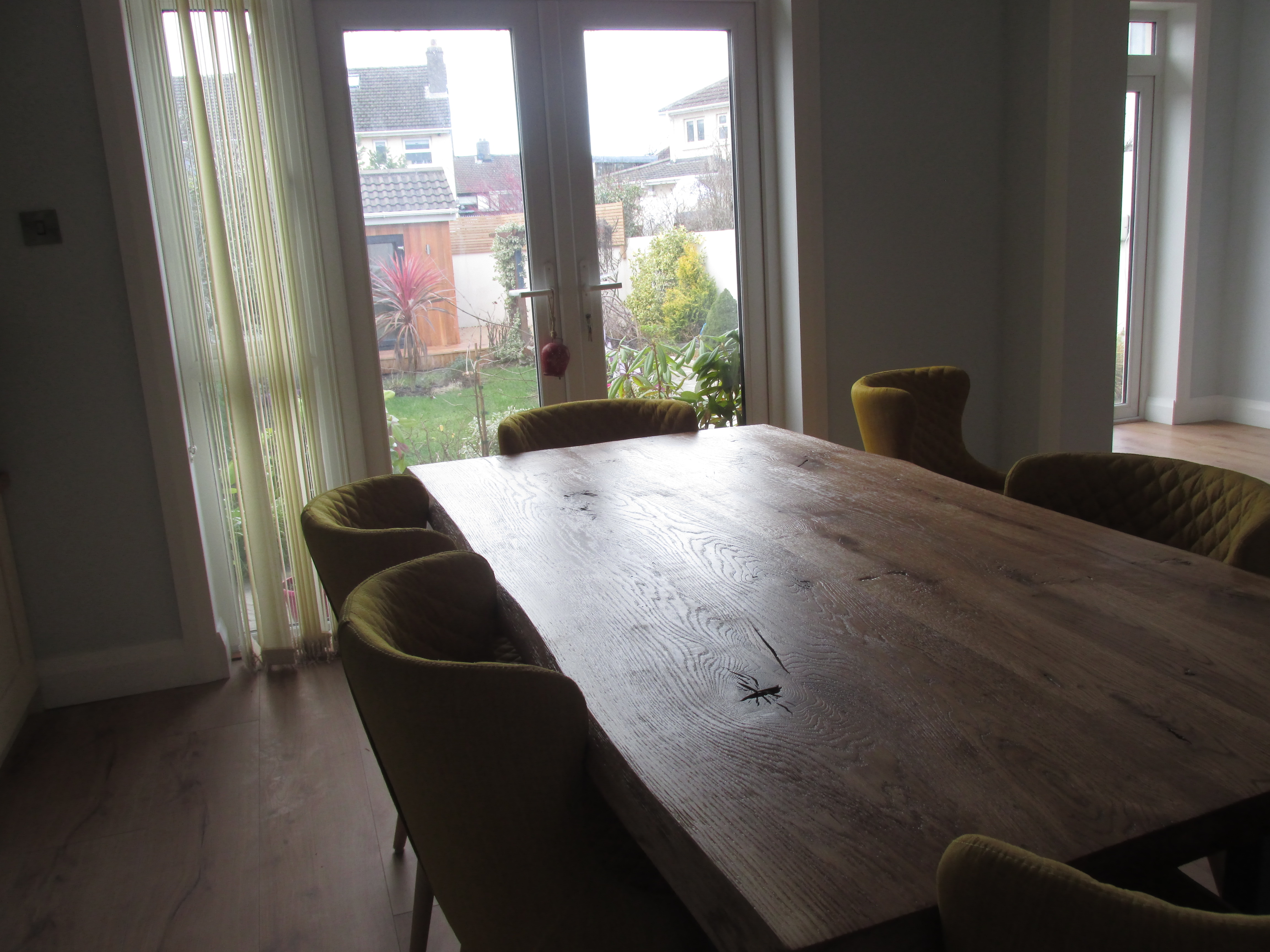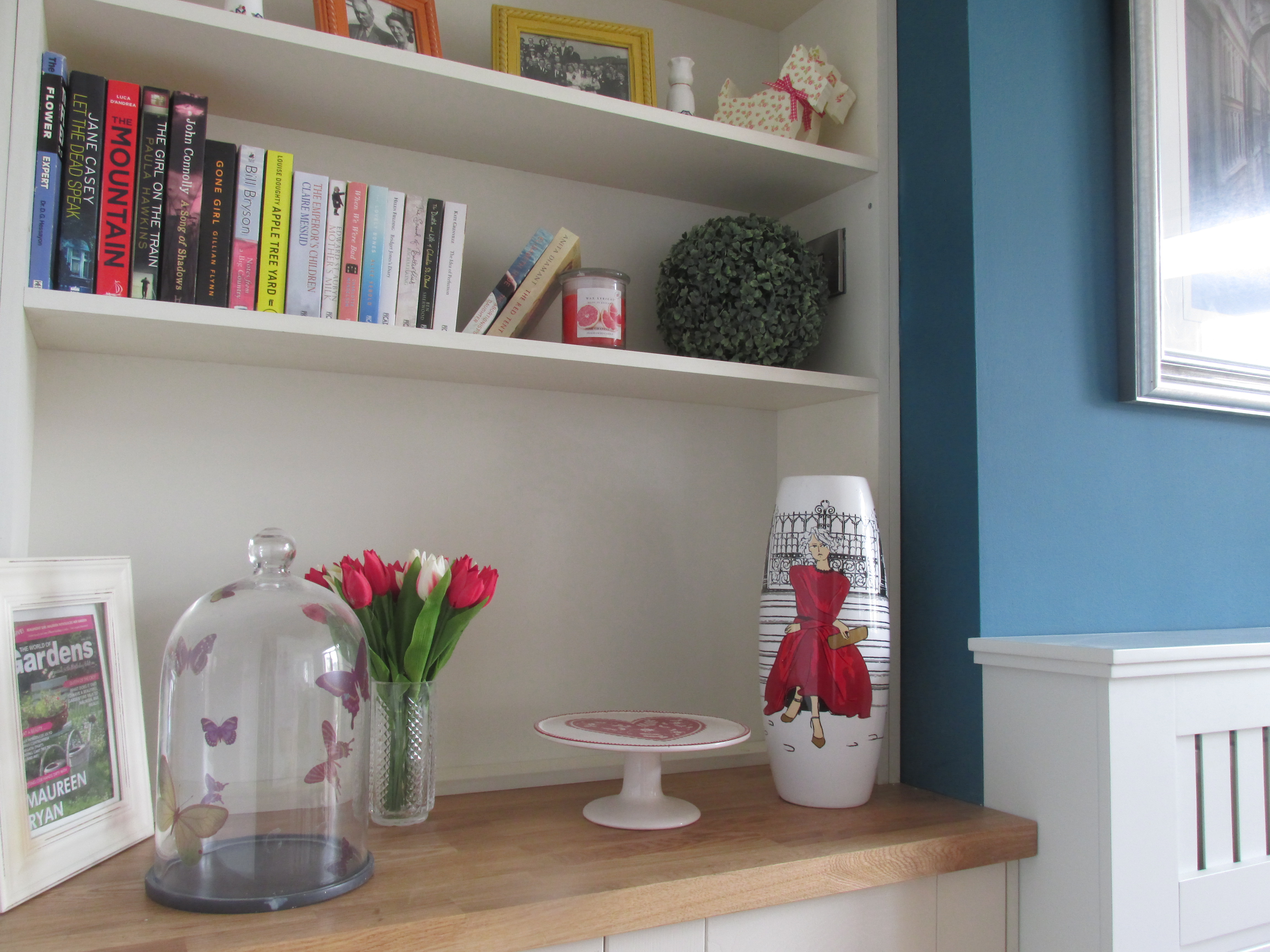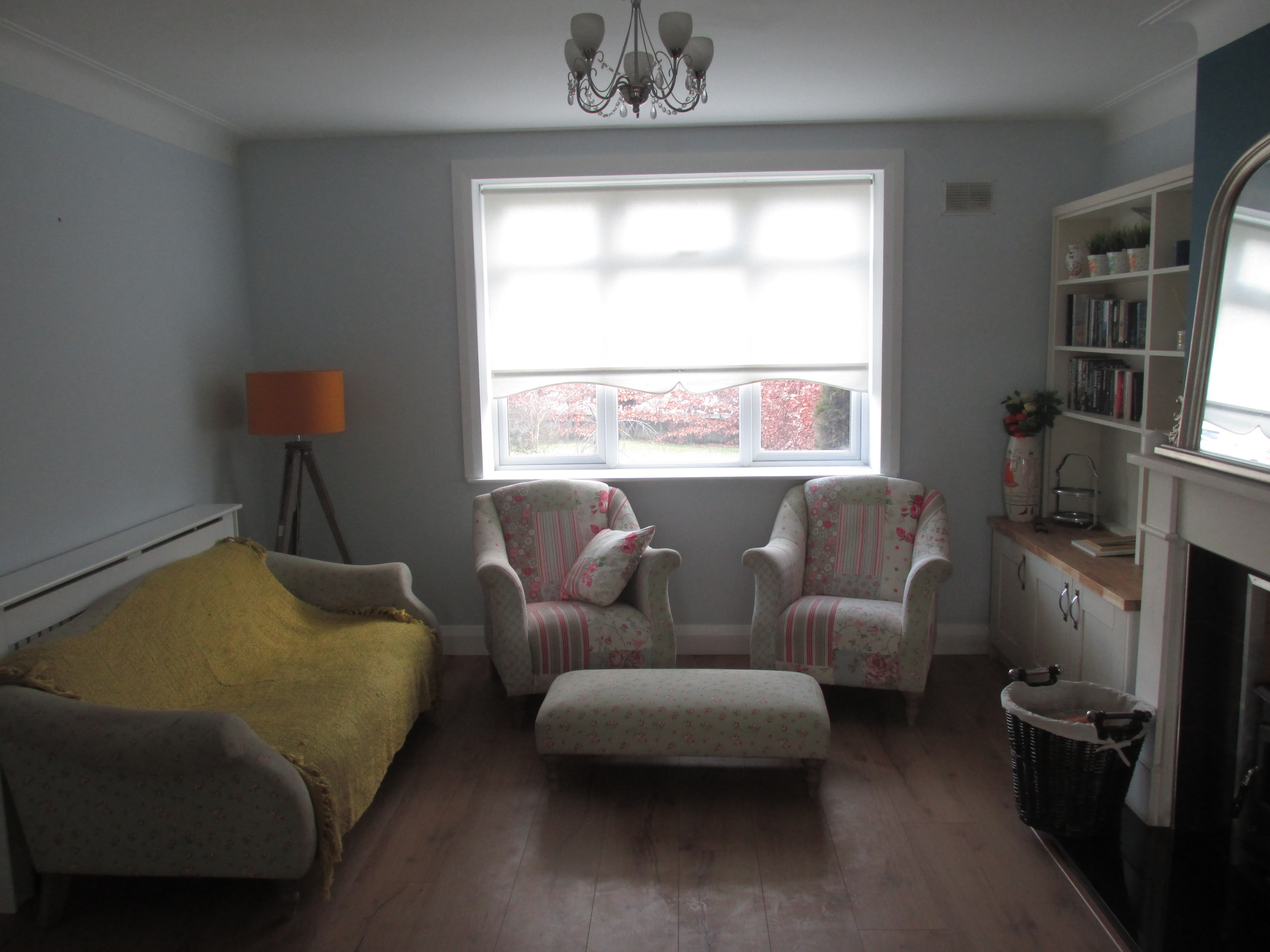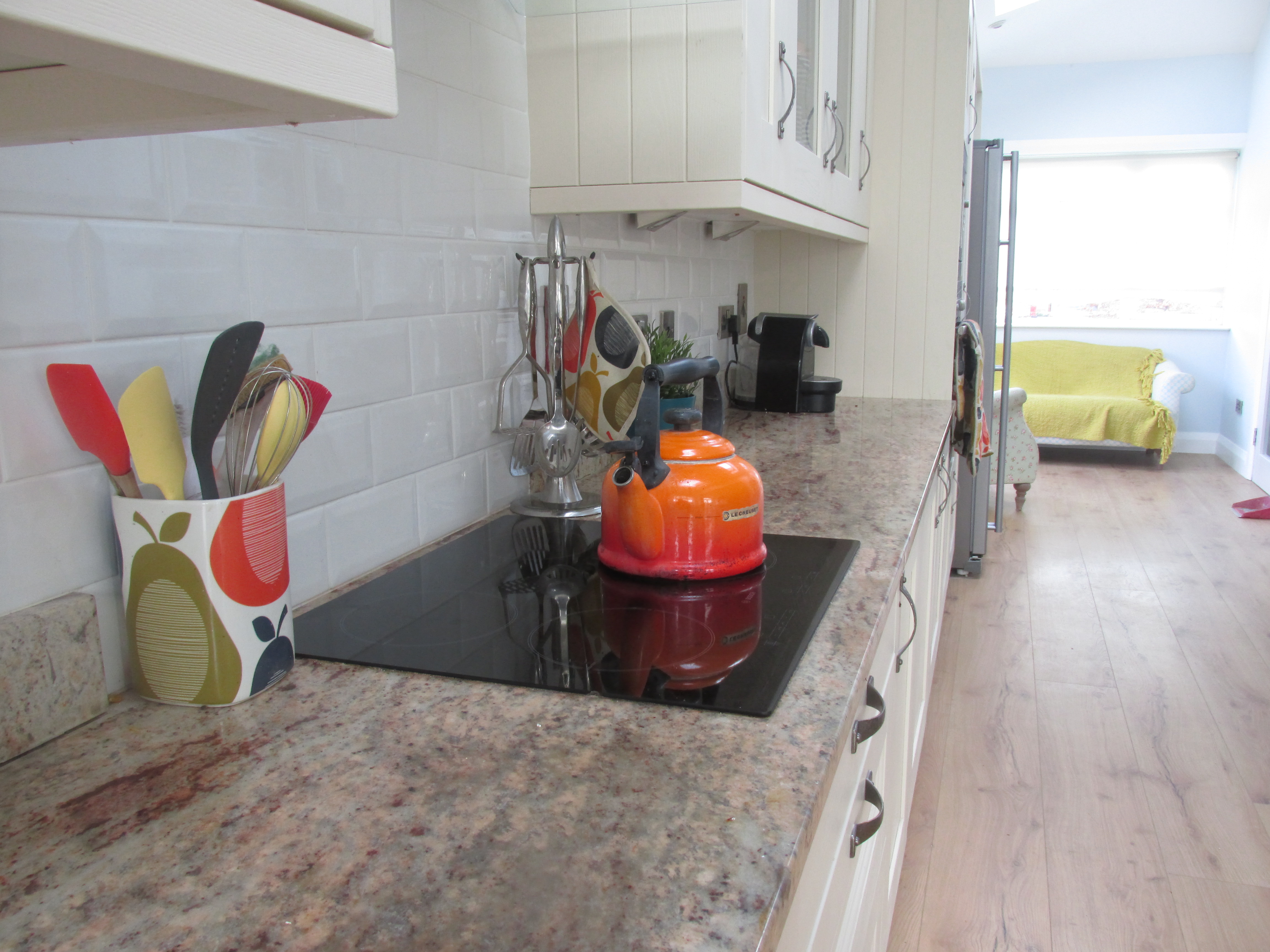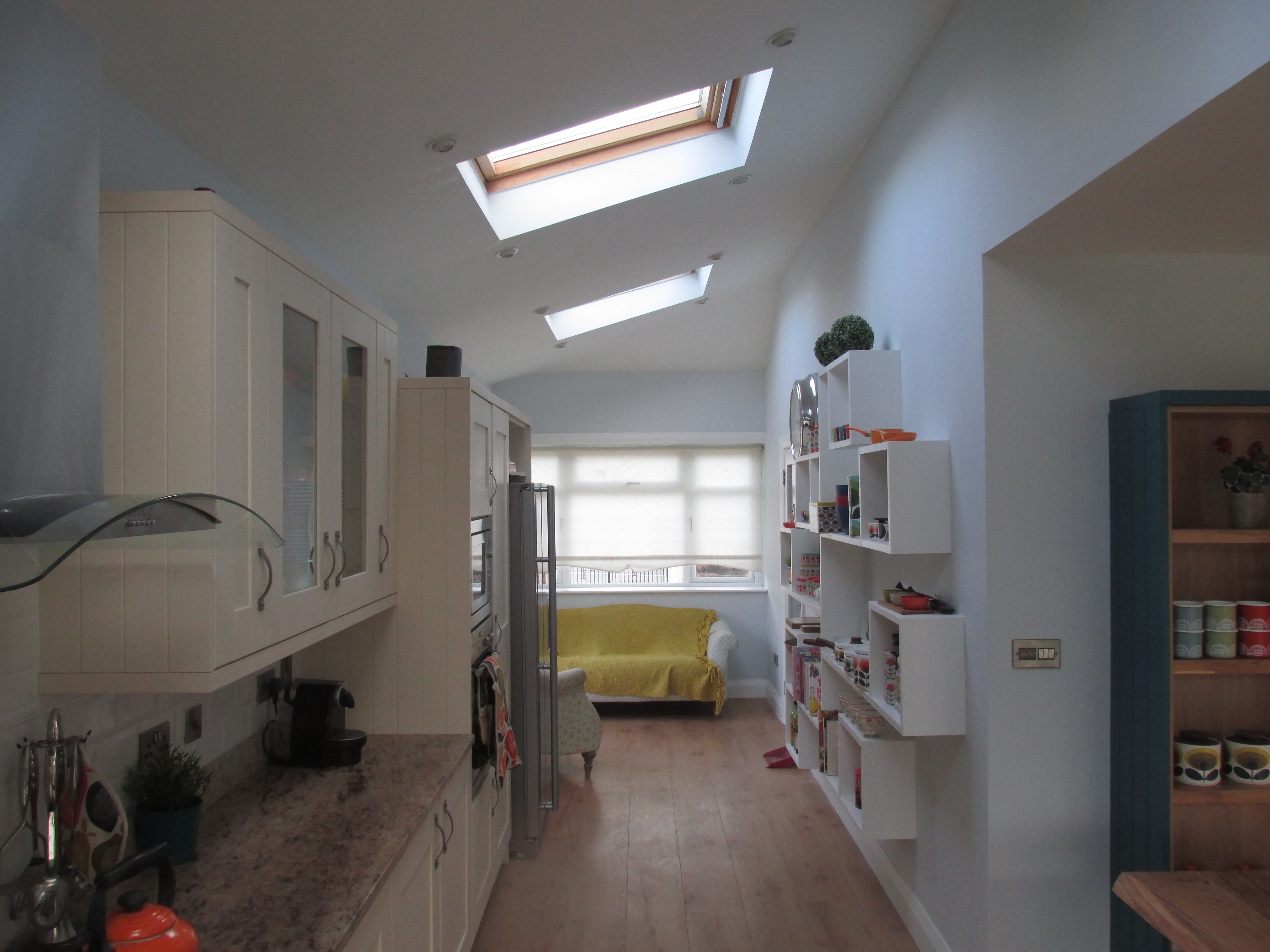 Soundproof-cedar-garden-room-dj-musician-studio
Garden-Room-design-dublin
Garden-Room-and-Shed combination
cedar-graden-rooms-banner-1-min-2 (1)
cedar-garden-room-page-background-image
Cedar-garden-room-wide-screen
Garden room with retro lighting

















---
If you rent out a room (or rooms) in your home/attached to your home to private tenants, the rental income you earn will be exempt from income tax, provided this income does not exceed a certain limit in a tax year. This is called the rent-a-room relief. A self-contained unit, such as a garden room attached to your home can qualify for this relief.
Self-contained units
If you rent out a self-contained unit in your home, such as a garden room attached to your home, the rights and obligations under residential tenancies legislation apply to you. For example, you are obliged to register the tenancy with the Residential Tenancies Board (RTB), provide a rent book to the tenant and ensure that the accommodation provided meets minimum physical standards.
A bespoke garden room can offer a stable income year round. Based on this, you can have your brand new garden room pay for itself in under 2 years! Under current legislation, in order to qualify for the rent a room relief, the garden room needs to be attached to your existing property and accessible via a connecting door. For further info, check out the resources here – Rent a room tax free. As with all new construction projects intended to be let in the future, it is important to look into all legal obligations in terms of income earned from its letting and applicable income tax rates and how they apply to you.
All of our garden room designs are completely bespoke and are designed with your own unique requirements in mind. We do not sell pre fabricated units as each garden is unique and poses its own challenges. Our end product will be sure to delight and thrill and ensure that your own requirements for the project are achieved and as expected.

garden rooms for sale ireland, garden chalets ireland, gin corner gazebos, beer corner gazebos, garden room fitters, garden living spaces ,rooms outside ,garden pods ireland, garden rooms ireland, garden rooms for sale ireland, garden living spaces, garden room designs, bespoke garden rooms dublin